About Us
---
Mission
To develop new systems and procedures to aid in the regeneration of organs and tissues, implementing cutting-edge technology from the health sector, promoting universal and widespread use of the solutions that we are developing.
To create custom-made solutions that allow for surgical stabilisation, fixing and reconstruction.>
Due to our experience, knowledge, research and use of CAD/CAM tools and 3D printing, we can offer optimum surgical results, to facilitate the patient´s recovery and their complete functional rehabilitation.
To provide numerous patients with access to well-investigated solutions, taking into account regenerative medicine and tissue engineering, covering the three areas (synthetic meshes, biological matrices and growth factors), as fundamental aspects.
Values

Excellence

Innovation

Quality

Service
Team
---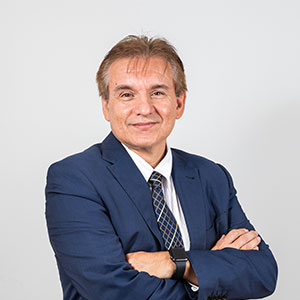 Mauricio Lizarazo
Scientific Director / Founder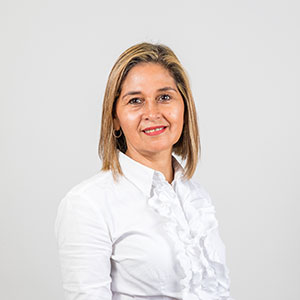 Luz Ángela Pertuz
Manager / Founder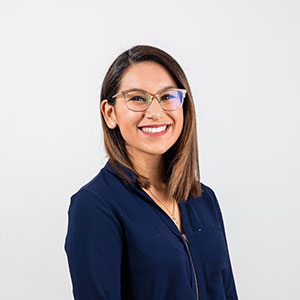 Ángela Lizarazo
Financial & Administrative Manager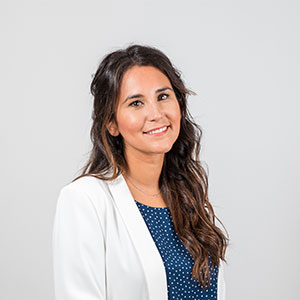 Leticia Garea
Technical & Communication Manager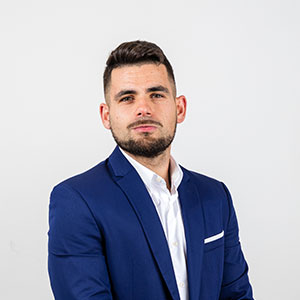 David Guzmán
Patient-matched Technical Support & Projects Responsible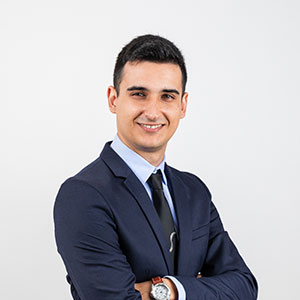 Jagoba Pagazaurtundua
Series Production Responsible & Maintenance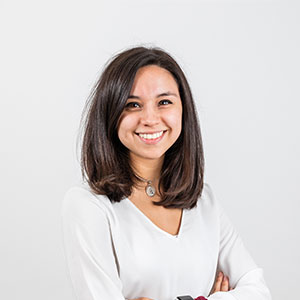 Luz Lizarazo
IC/VT Manager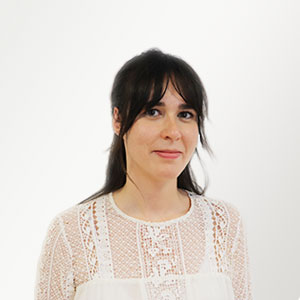 Irina Iglesias
Administrative Assistant