About Us
---
Mission
To develop new systems and procedures to aid in the regeneration of organs and tissues, implementing cutting-edge technology from the health sector, promoting universal and widespread use of the solutions that we are developing.
To create custom-made solutions that allow for surgical stabilisation, fixing and reconstruction.>
Due to our experience, knowledge, research and use of CAD/CAM tools and 3D printing, we can offer optimum surgical results, to facilitate the patient´s recovery and their complete functional rehabilitation.
To provide numerous patients with access to well-investigated solutions, taking into account regenerative medicine and tissue engineering, covering the three areas (synthetic meshes, biological matrices and growth factors), as fundamental aspects.
Ambition
To offer new CAD/CAM technologies and 3D printing for diagnosis and planning of the surgical procedure.
To reduce the surgical approach, to facilitate the healing and/or regeneration process.
To reduce time spent in the operating theatre and the recovery time, thanks to the use of surgical guides and custom-made medical devices.
To improve the patient´s functionality, their reincorporation into society and their daily activities.
Values

Excellence

Innovation

Quality

Service
Team
---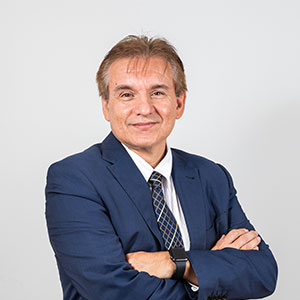 Mauricio Lizarazo
Scientific Director / Founder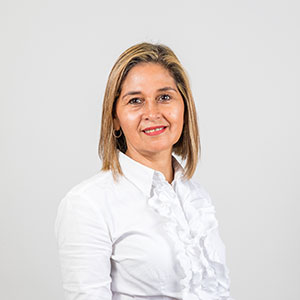 Luz Ángela Pertuz
Manager / Founder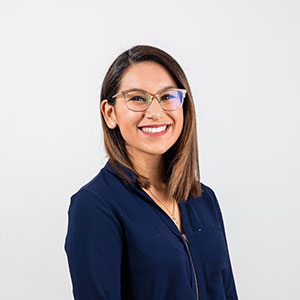 Ángela Lizarazo
Project Manager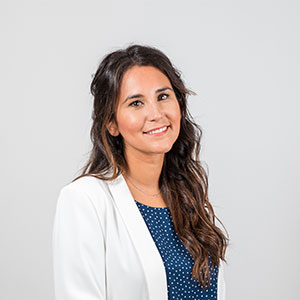 Leticia Garea
Communication and advice Manager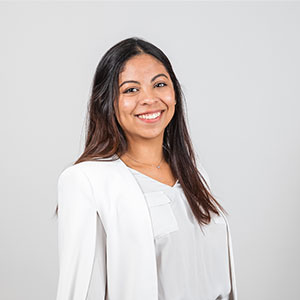 Maria Luisa Rodriguez
Responsable of Development in Engineering and Sustainability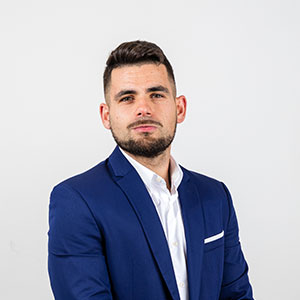 David Guzmán
Technical Support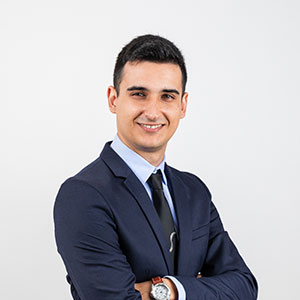 Jagoba Pagazaurtundua
Maintenance Responsible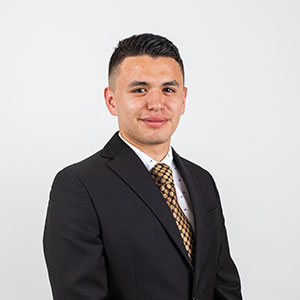 Leonel Cruz
Responsible of Purchases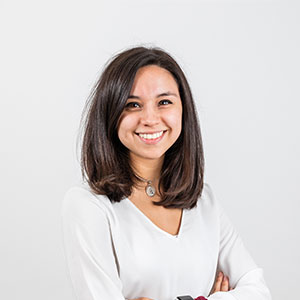 Luz Lizarazo
IC/VT Manager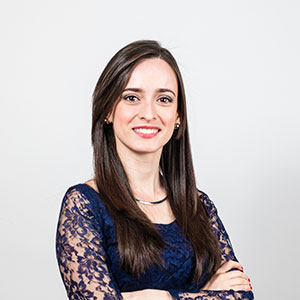 Margarita Arenas
Responsable of Regulatory Affairs
Isabel Aranzadi
Responsable of Administration